Let's be candid. Flickr at its best is a place to connect, to discover, and to evolve as photographers and lovers of photography. This is the world's largest photographer-focused community. Here, together, this newly-independent community can shape the future of photography itself.
We are announcing updates to Flickr's Pro and Free account offerings.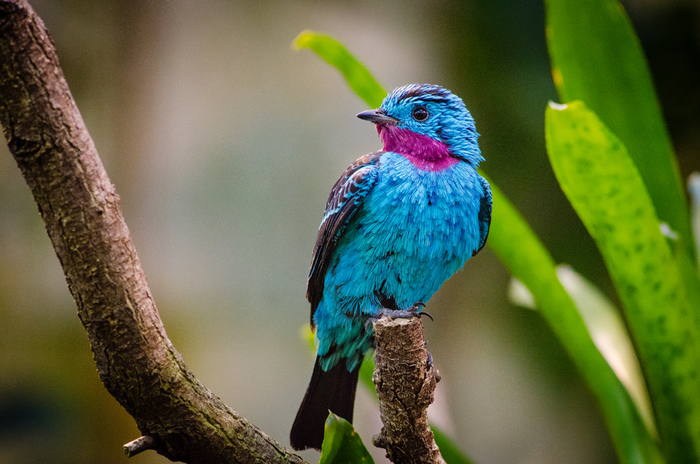 Flickr Pro is better than ever. For only per year, get unlimited storage, ad-free browsing, advanced stats, an unmatched community, and more.
Unlimited Storage. The only limit is your imagination. Upload as many photos as you can take, always at true full resolution.

Ad-free Browsing. Focus on what matters. A fully ad-free Flickr experience for you and your visitors.

Advanced Stats. See which of your photos are trending now, and which have performed the best over the life of your Flickr Pro account.