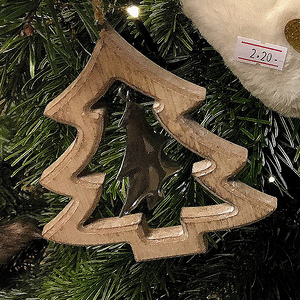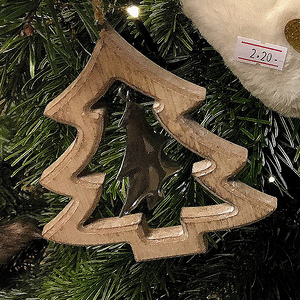 CHRISTMAS WORLDWIDE Flickr's #1 Xmas Group + Join Group
CHRISTMAS WORLDWIDE The Flickr All-Christmas Themed Group ~ 5 Photo Limit - Daily Every once in a while, we...
See more
140457
Photos
17970
Members
October 26th, 2005
Group Since
News
Merry Christmas Everyone!
Please understand that any Images submitted on a Friday, will not be approved until Monday.
PS I am the only Active Admin in this group.
Top Contributors
FOTOGRAFIA.Nelo.Esteves
jerry_springberg
DodgersMom Photography
Supersyl08
markdpodmore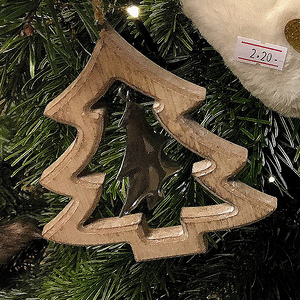 CHRISTMAS WORLDWIDE Flickr's #1 Xmas Group
+ Join Group

Feed
– Subscribe to the CHRISTMAS WORLDWIDE Flickr's #1 Xmas Group pool