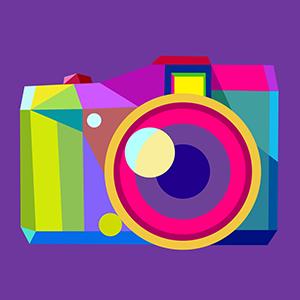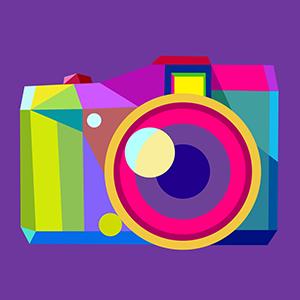 World's Best Urban Places and Spaces + Join Group
Inspired by Digital Urban's World's Worst Urban Places and Spaces idea , we're looking for contributions for a compendium of...
See more
1901
Photos
275
Members
November 19th, 2007
Group Since
News
Thanks for all the fantastic submissions thus far. We'll be making the first selection for pamphlets now (31 January 2008). Keep submitting photos though, with descriptions, for future publication.
Top Contributors
PHOTOPHANATIC1
home again
balzerowitz
victor*f
istorija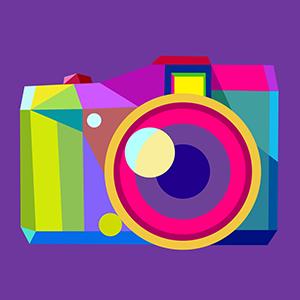 World's Best Urban Places and Spaces
+ Join Group

Feed
– Subscribe to the World's Best Urban Places and Spaces pool