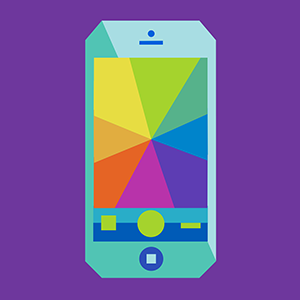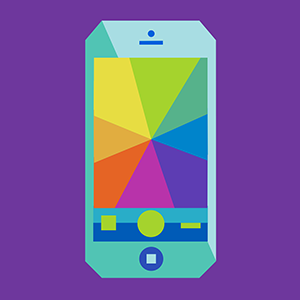 2012 Library Summer Reading Programs + Join Group
Please share your photos from your library's summer reading programs! Activities, events, planning, programming ideas -...
See more
3389
Photos
115
Members
June 7th, 2007
Group Since
News
Welcome to the Summer Reading photo group. Lots of new photos for 2010 are rolling in. Thanks for sharing your great pictures and fun ideas here. Hope everyone has a terrific summer!
Top Tags
Top Contributors
Lester Public Library
Huntsville Madison County Public Library
bonnerlibrary
CMRLS Photos
CCPL&IC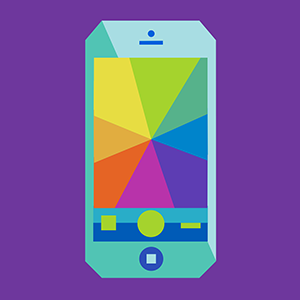 2012 Library Summer Reading Programs
+ Join Group

Feed
– Subscribe to the 2012 Library Summer Reading Programs pool