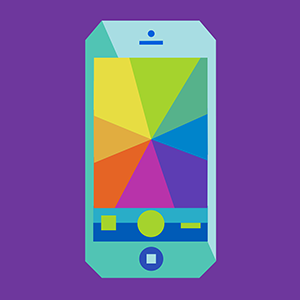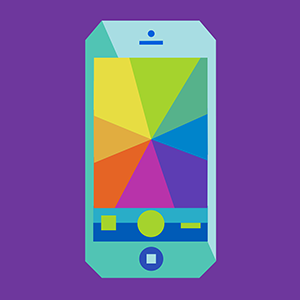 Screenshots on Plurk Themes
2428
Photos
4352
Members
July 22nd, 2008
Group Since
News
Everybody,
It has come to my attention that some users had abused this Pool to post items that are unrelated to what this Pool is meant to be.
From now on, any offending users will be banned immediately without consultation. You've been warned.
Lastly, if any of you find any of these offending items, please be kind to email me via Flickr and let me know the username.

Thanks for attention,
Happy Plurking!
Top Contributors
Plurk Layouts
Plurk Brasil
Plurk Doodles
LayoutFREAK!
悠遊墾丁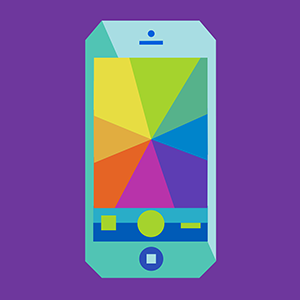 Plurk Themes
+ Join Group

Feed
– Subscribe to the Plurk Themes pool