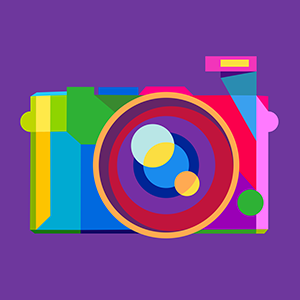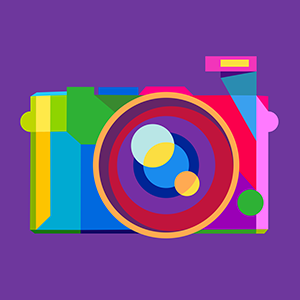 Macclesfield Camera Club + Join Group
This is the Flickr group for Macclesfield Camera Club. All members of the club welcome to join and post any images they like....
See more
954
Photos
76
Members
October 12th, 2009
Group Since
News
Don't forget, you can put any photos in the group that you want people to see and comment on - they don't have to be of Macclesfield, or taken during club activity.

If possible put up images that you really like, and if they have been processed, tell the rest of us what you did and why, so we can all learn.

Ian.
Top Contributors
Bright Sparks
ARKpics
Steve"O"1
David. W. Bailey.
Macc Lad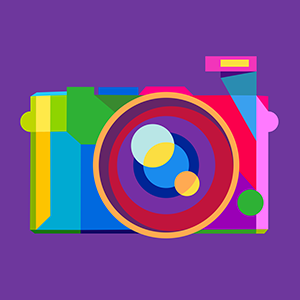 Macclesfield Camera Club
+ Join Group

Feed
– Subscribe to the Macclesfield Camera Club pool