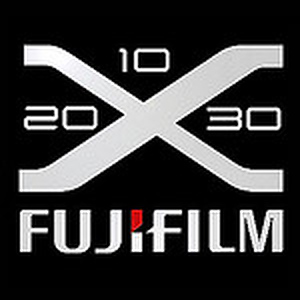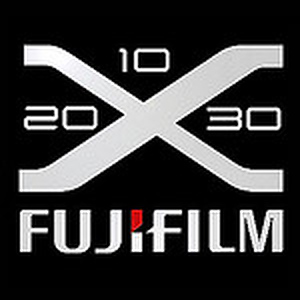 A group for photos taken ONLY with the Fujifilm FinePix X10, X20 and X30 cameras. The only exception: photos taken OF...
See more
120352
Photos
6967
Members
August 31st, 2011
Group Since
News
A group for Fujifilm FinePix X10 and X20 enthusiasts.

Group members are encouraged to contribute to our weekly photo assignment.
Top Contributors
mahohn
Sockenhummel
BZK2011
sixthland
owenfinn16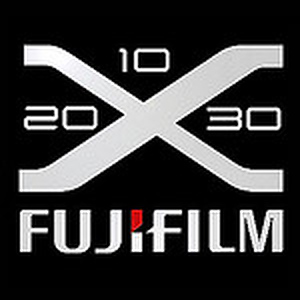 Fuji X10, X20 and X30
+ Join Group

Feed
– Subscribe to the Fuji X10, X20 and X30 pool