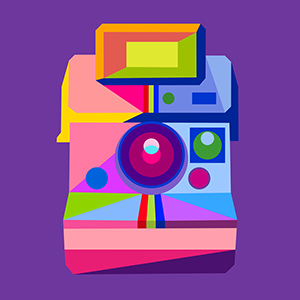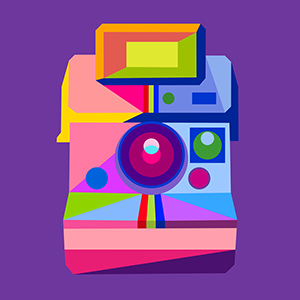 Friends of Morcom Rose Garden + Join Group
We are the Friends of Morcom Rose Garden, a group dedicated to nurturing and maintaining the Oakland, CA rose garden. This...
See more
172
Photos
14
Members
January 6th, 2010
Group Since
News
Hello Rose Lovers! We are collecting photos of people, roses, and activities that take place at Morcom Rose Garden in Oakland. Photos in this pool will be shown on our home page at
friendsofoaklandrose.org
. We welcome your photos and feedback, and hope to see you in the garden this spring and summer.
-- Keep on Blooming!
The Friends of Morcom Rose Garden
Top Contributors
tora12
patrick albin
thirsty coast
kristinhow
diayne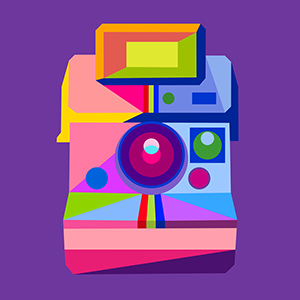 Friends of Morcom Rose Garden
+ Join Group

Feed
– Subscribe to the Friends of Morcom Rose Garden pool