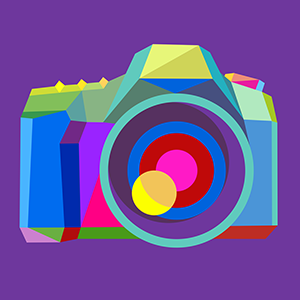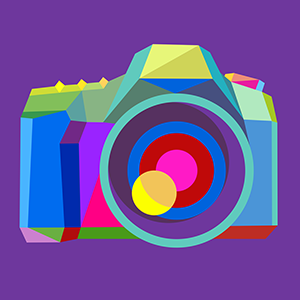 Evergreen Camera Club is for people in and around Evergreen Colorado who want to learn more about photography and share their...
See more
2153
Photos
87
Members
June 26th, 2007
Group Since
News
Anyone can join if they are a member of Flickr using their Yahoo ID.

To upload photos to the group pool you'll need to upload the photos first into your flickr account. Then once your photos are uploaded you can "Share" then with the evergreencameraclub group.

Be sure to keyword and name your photos. It will make it much easier to find photos of a particular type.

Feed
– Subscribe to the Evergreen Camera Club pool