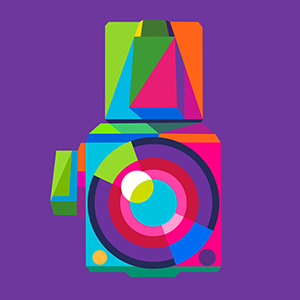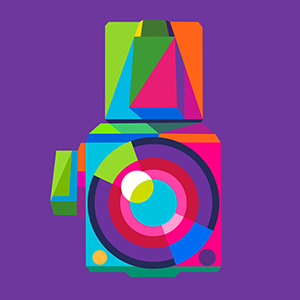 Cayman Islands Photography Club + Join Group
This is for any and all Cayman Islands photographers who are passionate about and interested in learning more about their...
See more
2329
Photos
175
Members
December 27th, 2008
Group Since
News
Hello Fellow Photographers, welcome to Cayman Islands Photography club , an exciting group for all local photo enthusiast in the Cayman Islands. This is where we share ideas on everything photography. We meet twice a month - the first Thursday of the month at Breezes restaurant on the waterfront and an outing on the third Sunday of the month with a specific shooting subject. All are welcome to join - from the beginner to the pro!
Top Contributors
wilBignal
Suraj_Lama
Cbob1981
paulaiken
Darryl Hill Photography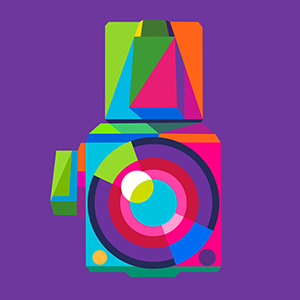 Cayman Islands Photography Club
+ Join Group

Feed
– Subscribe to the Cayman Islands Photography Club pool