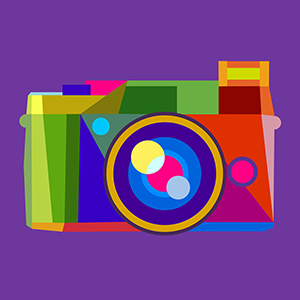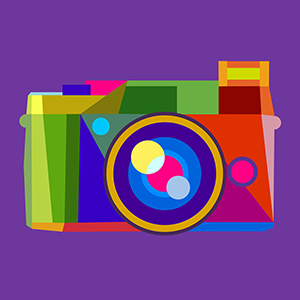 6,000 Views Unlimited 6000 + Join Group
Any photos or videos with Six Thousand (6000) or more Flickr views. No limits, except "safe". No compulsion to remove...
See more
200436
Photos
9074
Members
November 8th, 2013
Group Since
News
Now over 200,000 photos & 9,000+ members!
Please keep adding more great photos with 6,000 or more views. Reminder: NO NUDITY ALLOWED.

Some people are removing their photos & resubmitting, presumably to move their photos back to the top of the front page. If you're doing this, please stop now. Those that persist may be removed from the group.
Top Contributors
CJ Photography - LR
-Faisal Aljunied - !!
john durrant
Lawrence Chard
Eric Jeandrau<!!!!!!!!!!!!!!!!!!!!!!!!!!!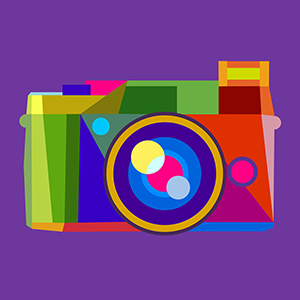 6,000 Views Unlimited 6000
+ Join Group

Feed
– Subscribe to the 6,000 Views Unlimited 6000 pool