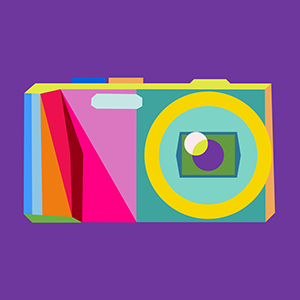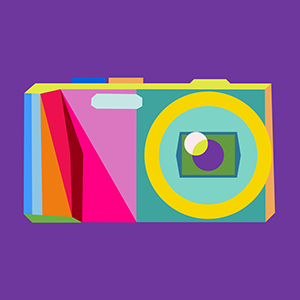 5,000 Views Unlimited 5000 + Join Group
Any photos or videos with Five Thousand (5,000) or more Flickr views. No limits, except "safe". No compulsion to...
See more
57625
Photos
2323
Members
October 26th, 2013
Group Since
News
Over 200 photos and 35 members in its first month.
Please keep adding more great photos.
Now over 7,500 photos and 624 members.
Good figures for such an exclusive group!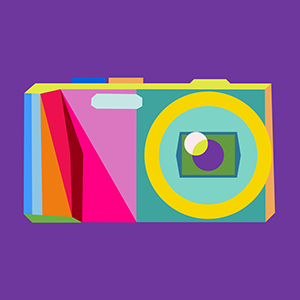 5,000 Views Unlimited 5000
+ Join Group

Feed
– Subscribe to the 5,000 Views Unlimited 5000 pool