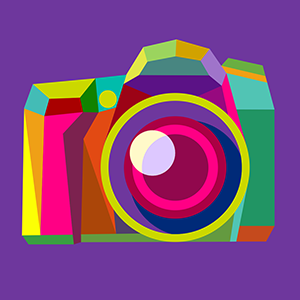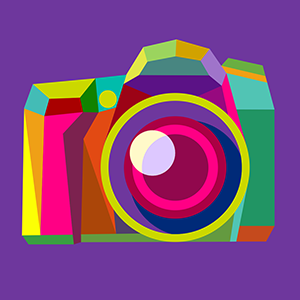 2,000 Views Unlimited 2000 + Join Group
Any photos or videos with Two Thousand (2,000) or more Flickr views. No limits, except "safe". No compulsion to...
See more
157708
Photos
3311
Members
October 26th, 2013
Group Since
News
40 members and over 250 photos in its first month, a slow but steady start.Now over 88,000 photos and 2,400 members.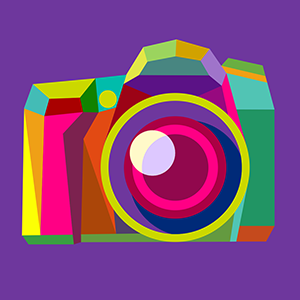 2,000 Views Unlimited 2000
+ Join Group

Feed
– Subscribe to the 2,000 Views Unlimited 2000 pool