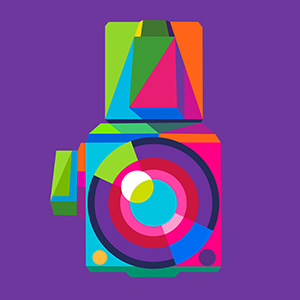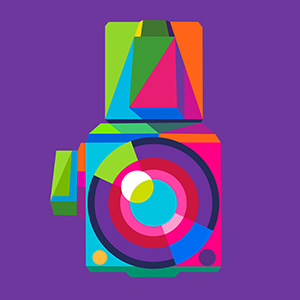 13,000 Views Unlimited 13000 + Join Group
For images with at least 13,000 views on Flickr. After that, it's unlimited. It's also designated...
See more
11044
Photos
879
Members
October 15th, 2013
Group Since
News
Thanks to all contributors for adding your 13K+ viewed images.
If you have more, please join and add the rest.
Now over 950 photos and 130 members in its first 15 months.
Please keep adding more great photos.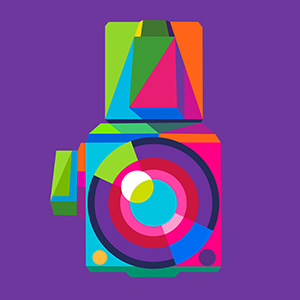 13,000 Views Unlimited 13000
+ Join Group

Feed
– Subscribe to the 13,000 Views Unlimited 13000 pool